Make Music Part of Your Health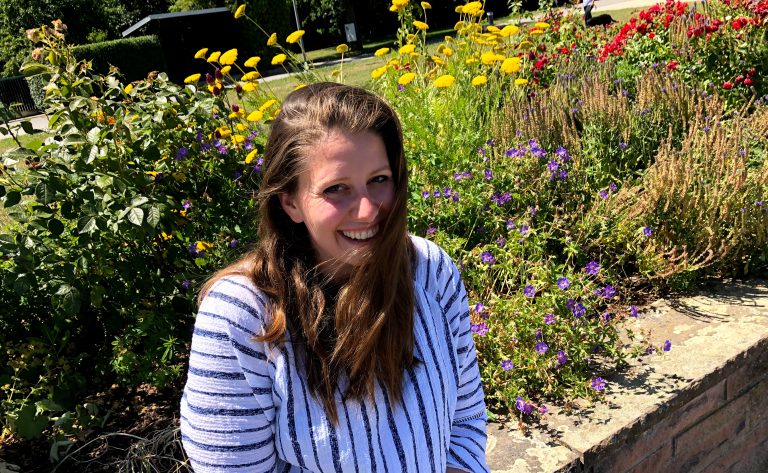 Emily is a graduate of the Baldwin Wallace Music Conservatory. She received her Bachelor of Music with a major in Music Therapy (Vocal Performance) and a minor in Healthcare Administration. Additionally, Emily completed the Music Therapy Summer Course at the University of Heidelberg in Germany where she learned comparative approaches for music therapy.
"Where words fail, music speaks."
― Hans Christian Andersen

Hospice Services
Emily has served in several hospice settings and has also authored proposals for new Music Therapy programs in hospice.

Pain Management
The Joint Commission, a hospital accreditation system, in 2018 acknowledged music therapy as a non-pharmacological treatment to manage pain. Let me help you take advantage of music therapy for pain management.

Human Development
Emily began her journey into healthcare service as a volunteer among her fellows high school students who suffered from Autism. She continued on as a paid caregiver for several clients.
At Baldwin Wallace I reinforced my belief in the power of music with lectures, clinicals, and my own research paper. I do not know where the Music Therapy will take me in the changing world of healthcare but I do know it has been an amazing trip so far!